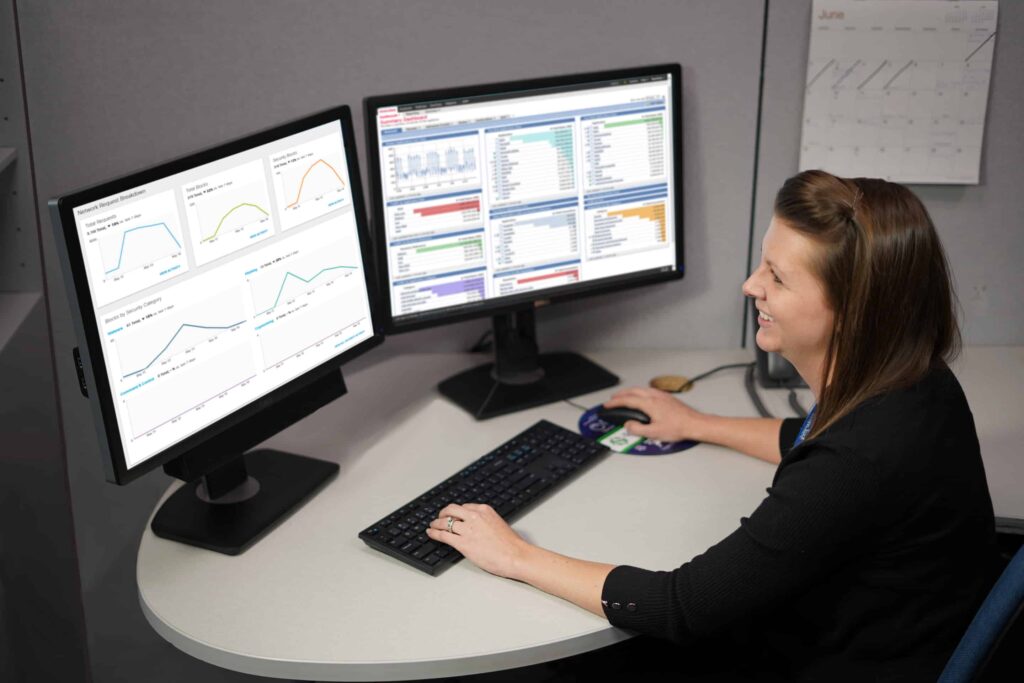 Southern Star Central Corp. operates as a holding company for Southern Star Central Gas Pipeline, Inc., a natural gas transmission system spanning approximately 5,800 miles in the Midwest and Mid-Continent regions of the United States. This page provides information and instructions to investors.
The table below provides a list of the investment-grade credit ratings assigned to Southern Star Central Corp and Southern Star Central Gas Pipeline:
| | Moody's | Fitch |
| --- | --- | --- |
| Southern Star Central Corp | Baa3 | BBB- |
| Southern Star Central Gas Pipeline | Baa2 | BBB |
Credit ratings are intended to provide investors with an independent measure of credit quality of an issue of securities. Credit ratings are not recommendations to purchase, hold or sell securities and do not address the market quality or suitability of a specific security for a particular investor.
Investor Conference Calls
Southern Star will host quarterly investor teleconference calls for holders of the notes, and qualified institutional buyers (QIB)1 after the reports are posted to Intralinks. Prior to the investor call, Southern Star will post a notice on a secure website announcing the date and time, as well as information on how to access the call for those who have been registered with the company and have been provided access to Southern Star exchange in Intralinks.
Accessing Southern Star's Secure Investor Web Site
For holders of the notes and qualified institutional buyers who would like to access our secure web site but have not yet been qualified by Southern Star, please email this completed form to the Southern Star Investor Relations contact provided. Upon qualification, you will be sent an email with the login instructions.
Southern Star Investor Relations
If you have already received the login information from Southern Star, please go to www.intralinks.com to access the site.
Footnote 1. A "qualified institutional buyer" ("QIB") as defined in Rule 144A under the U.S. Securities Act of 1933, as amended, and is considering acquiring any of the Notes for its own account or for a discretionary account or accounts on behalf of one or more QIBs (as to which it has been instructed and has the authority to make the statements contained herein)