Southern Star Cares accepting grant applications from Daviess County, KY area nonprofit organizations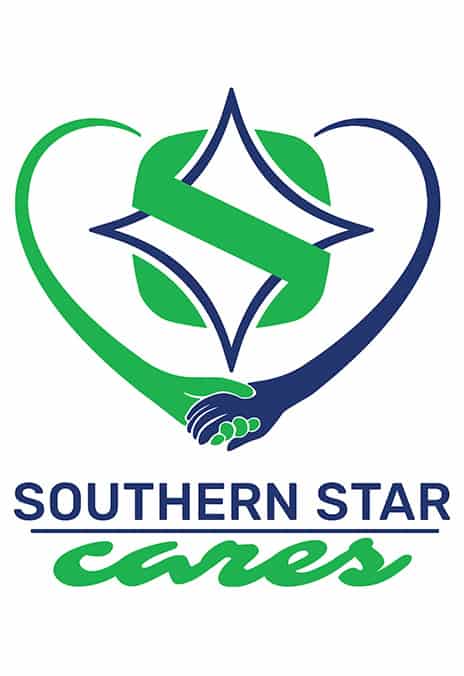 (Owensboro, KY – Southern Star Central Gas Pipeline, Inc.) – Southern Star's team-led nonprofit organization, Southern Star Cares, is excited to announce it will begin accepting grant applications from local nonprofit organizations on Wednesday, August 23.
Any tax-exempt, 501(c)3 organization serving Daviess County, Kentucky, is eligible to apply. Grants will be awarded in three tiers: $2,500-10,000, $10,000-25,000, and $25,000-50,000. The application link, along with more information about the process is available at southernstarcares.org.
Southern Star Cares' grants are funded from team member contributions. During its inaugural fundraising campaign, team members generated more than $100,000. All funds raised by Southern Star Cares go to grant recipients, with no administrative fees
or deductions.
"When we began forming this nonprofit, we wanted 100% of our donations going straight to the local organizations that need it. I look forward to seeing how the funds will impact our community," said Carly Walton, President of Southern Star Cares and Geologist at Southern Star.
The grant application period begins Wednesday, August 23, and is open until Wednesday, September 20. Grant finalists will be announced the week of November 13, and grant recipients will be named the week of December 11.
Grant recipients will be chosen based on the information provided on their applications, a review by the Southern Star Cares Board of Directors, team member focus groups, and a vote from employee donors who contributed to the Southern Star Cares fundraising campaign.
"Once the nonprofit becomes well-established in the Owensboro area, our goal is to expand Southern Star Cares to other communities across our company footprint," said Walton.
Media contact:
Karen Goedde
Director, Communications and Public Relations
karen.goedde@southernstar.com
(270) 852-4495

About Southern Star Central Gas Pipeline, Inc.
Southern Star is a leading transporter of natural gas to America's heartland, with approximately 5,800 miles of natural gas transmission pipeline in the Midwest and Mid-Continent regions of the United States. Our pipeline system, facilities and employees are located in Missouri, Kansas, Oklahoma, Wyoming, Colorado, Nebraska and Texas, with our headquarters in Owensboro, KY.

For more details, visit: https://southernstar.com/newsroom/media-kit
For more information on Southern Star Cares, visit southernstarcares.org